![endif]-->
Grandview Trail #130
Grandview Trail #130 is a grade 3 trail with one loop for a total of 1.3 miles (2746 steps).
The Grand View Trail at Lincoln National Forest is a beautifully scenic path constructed along portions of the abandoned Alamogordo and Sacramento Mountain Railroad grade. There are three colorful interpretive panels provided by New Mexico Rails-to-Trails Association. 500 Fresnal Canyon Rd, Otero County, NM 88310
Attractions: A covered ramada with a bench .53 miles into the hike and offers spectacular panoramic views of White Sands, the Tularosa Basin and the San Andres Mountains., Horseback Riding, High Rolls General Store nearby
Nearby intersection: Trailhead available just off FR162C
Public Transportation: None
Public Facilities: None
Parking: Limited, off road parking is available at the northern trailhead.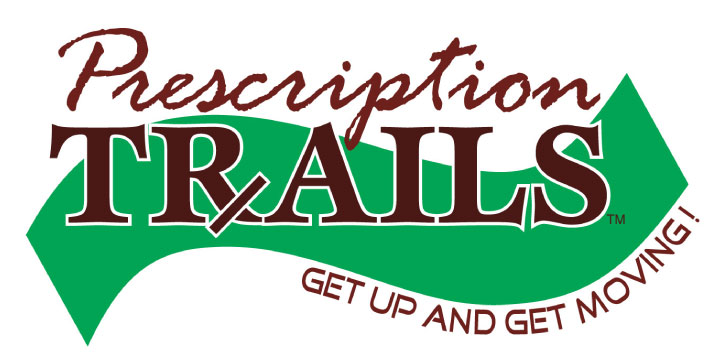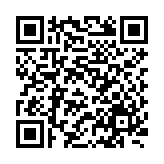 For up-to-date information about Grandview Trail #130, visit its webpage at https://prescriptiontrails.org/t/49