![endif]-->
Rio Bravo Open Space
Rio Bravo Open Space is a grade 1 trail with one loop for a total of 0.3 miles (634 steps).
This quiet, shady trail loops under a canopy of cottonwoods in the bosque and brings you within view of the Rio Grande. It also provides access to the multi-use trails along the Atrisco Riverside Drain and Rio Bravo. Rio Bravo NE., east of the Rio Grande and north of the Rio Bravo Bridge. Follow the signs for Rio Bravo Picnic area from Rio Bravo heading west from Second Street. 900 Rio Bravo Blvd SW, Albuquerque, NM 87105
Attractions: Fully accessible fishing pier, Picnic tables
Nearby intersection: Rio Bravo SW, east of the Rio Grande bridge. Access from Poco Loco Drive. No access from Rio Bravo.
Public Transportation: None
Public Facilities: None
Parking: Includes 2 wheel-chair concrete pads for easier access. Driving: go W on Rio Bravo 0.4 mi from Second Street. The Picnic Area is on a frontage road that is 0.3 mi W after turning right off Rio Bravo.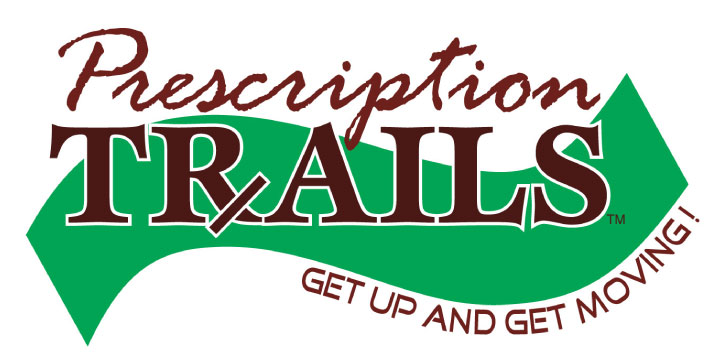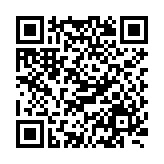 For up-to-date information about Rio Bravo Open Space, visit its webpage at https://prescriptiontrails.org/t/8