![endif]-->
NM School for the Blind
NM School for the Blind is a grade 1 trail with one loop for a total of 1.0 miles (2112 steps).
This beautiful school was opened in 1906 with a class of 21 students. Elizabeth Garrett, the composer of our state song, O Fair New Mexico, and Sherriff Pat Garrett's daughter taught at the school from 1907 to 1915. 1900 North White Sands Blvd., Otero County, NM 88310
Attractions: Fully accessible for people using wheelchairs, walkers and strollers, Large shade trees along route, Gazebo and rose garden, Playground and green space
Nearby intersection: White Sands Blvd. and Indian Wells Ave.
Public Transportation: Z-trans Transit: Cottonwood Route - Indian Wells
Public Facilities: Benches, covered picnic area
Parking: Free parking available in campus parking lots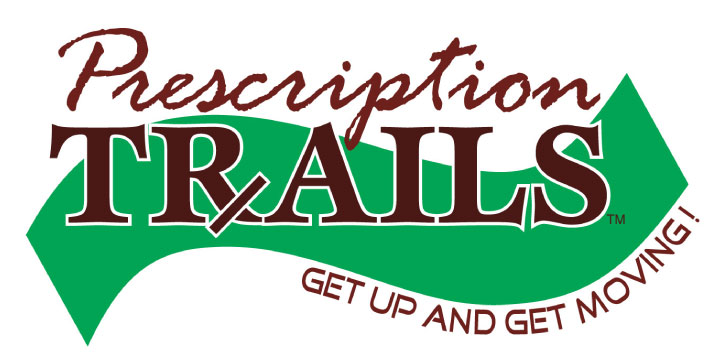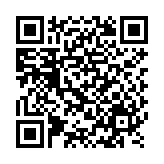 For up-to-date information about NM School for the Blind, visit its webpage at https://prescriptiontrails.org/t/53